We help build brand, drive business, and create long-lasting impact.

JCGC, a China-based sports marketing agency, was founded in 2011 on the promise of helping clients seize opportunities for growth, address challenges and create impact through the power of sports. Over the past decade, we have guided multiple Chinese brands in their globalization journey via sports marketing, and have been the bridge for var- ious global rights holders in capturing commercial opportunities in China. We proudly pro- vide advisory services for TEAM CHINA, the collective brand for over 70 national teams, launched by General Administration of Sport in China.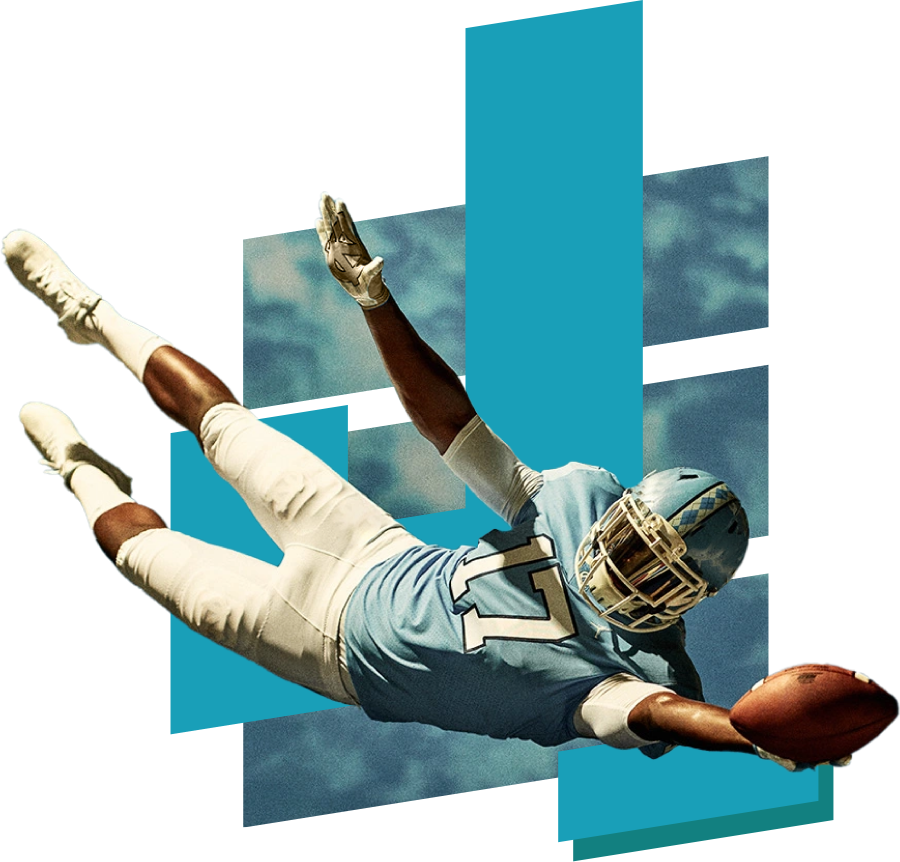 JCGC is capable of offering clients quality services along the whole sports marketing cycle, from creating holistic strategy, creatively ideating, to bringing unforgettable experiences to life.

■ Global sports marketing strategy
■ Negotiation for customized assets and hospitality solutions
■ Experiential and innovative implementations

■ Partnership and hospitality sales
■ Brand building and localization strategy
■ Digital media operation
■ Talent management
■ Venue operation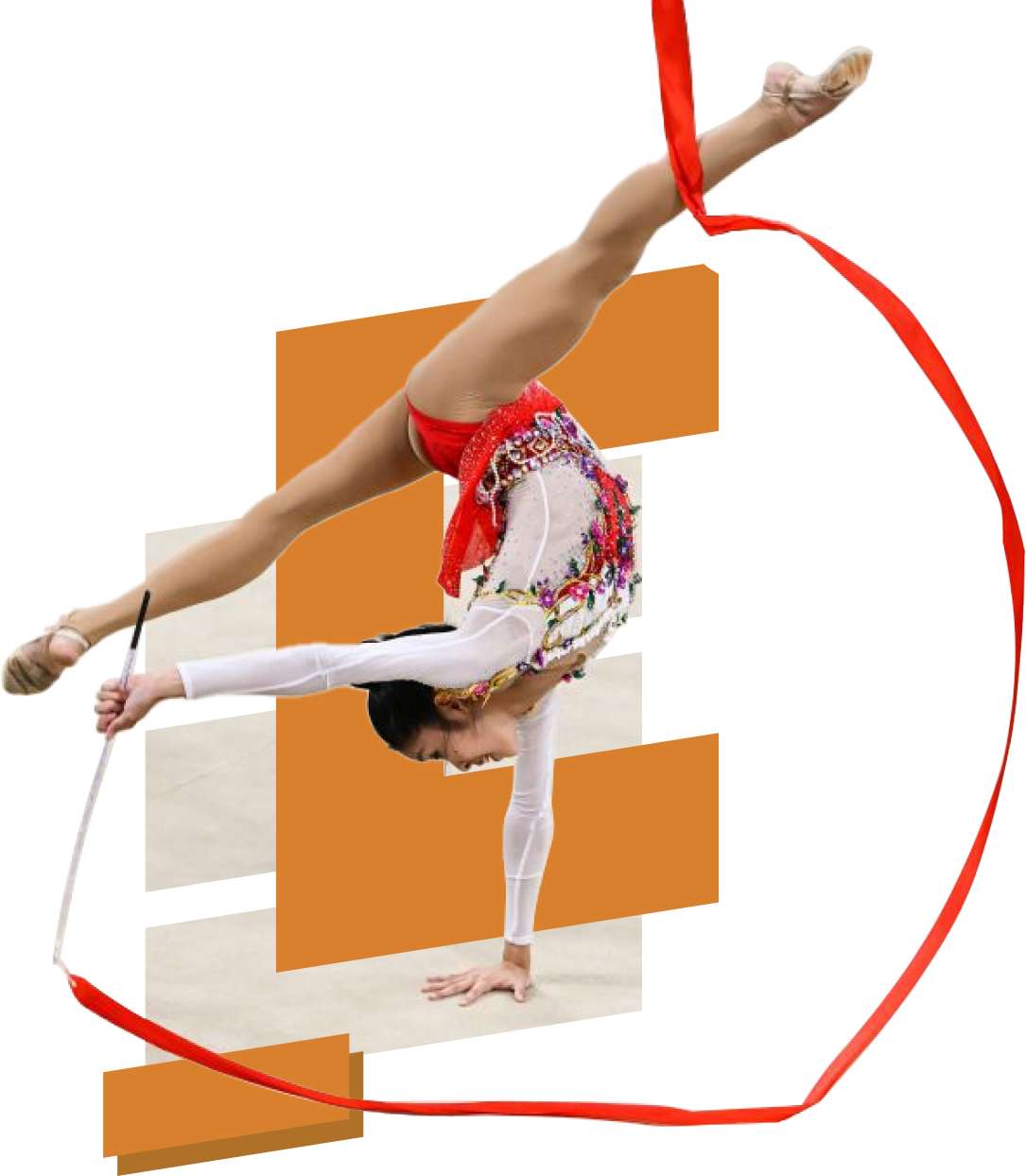 We have helped globally renowned rights holders and brands advance their objectives and create impact through the power of sports. We constantly keep a pulse on trends shaping the industry. and we are always open to share our observations .

· JCGC In-house Magazine spotting.

· Industry trends Industry-facing newsletter sharing our observation and views.
· Pet-day on Fridays

· JC cat as special employee.
· Monthly JC Talk featuring industry leaders.
· Billiards Tournament

· Poker Tournament

· World Cup viewing party